Welcome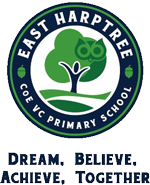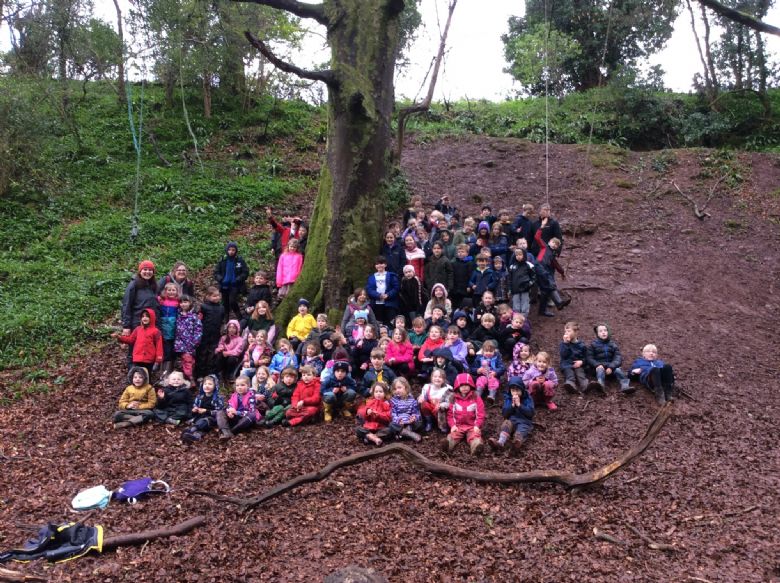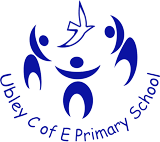 Welcome to our Collaboration of two small rural primary schools in the beautiful Chew Valley. Both schools have a warm family atmosphere, where every child is cared for and feels that they are known and valued for the unique person that they are. We are very much involved in the village community.
Our Collaboration ethos nurtures our children to be supportive, respectful, and well-mannered, as well as giving them confidence and a positive self-image. Education is about partnerships, and strong, committed partnerships between our schools, our parents and other local schools play a crucial role in children's positive development into young adults. We work together to give your child the best start in life.
We are lucky to have such an excellent team of staff who are committed to the principles within our overall vision. All our members of staff are dedicated and, quite simply, love their profession.
Our website offers a glimpse into the life of each school. Please contact us if you would like to find out more.
Ian Harvey - Headteacher