MFL - Spanish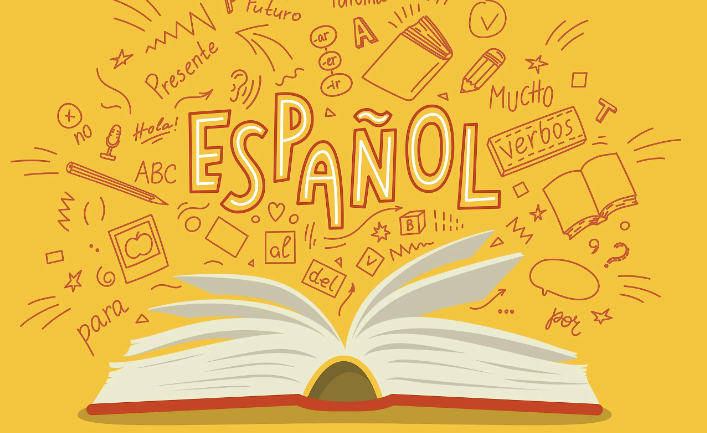 Our children are taught Spanish in KS2 by a specialist Spanish teacher called Mrs Riddy. When the children leave us in Y6, they are very well-prepared for modern foreign languages at the next phase of their education.
We provide an immersive, relevant, broad, vibrant and ambitious foreign language curriculum that inspires and excites our pupils using a wide variety of topics and themes.
The four language learning skills (speaking, listening, reading and writing) are taught, and all necessary grammar is covered in an age-appropriate way across KS2 classes. Children learn skills and grammatical knowledge around age-appropriate themes.
Teaching helps pupils to develop a genuine interest and positive curiosity about foreign languages. Pupils have the opportunity to explore relationships between language and identity, and develop a deeper understanding of other cultures and the world around them with a better awareness of self, others and cultural differences.