Church Schools and School Values
Celebrating 'life in all its fullness' John 10:10
School Values
Hope, Community, Dignity, Wisdom, Joy and Peace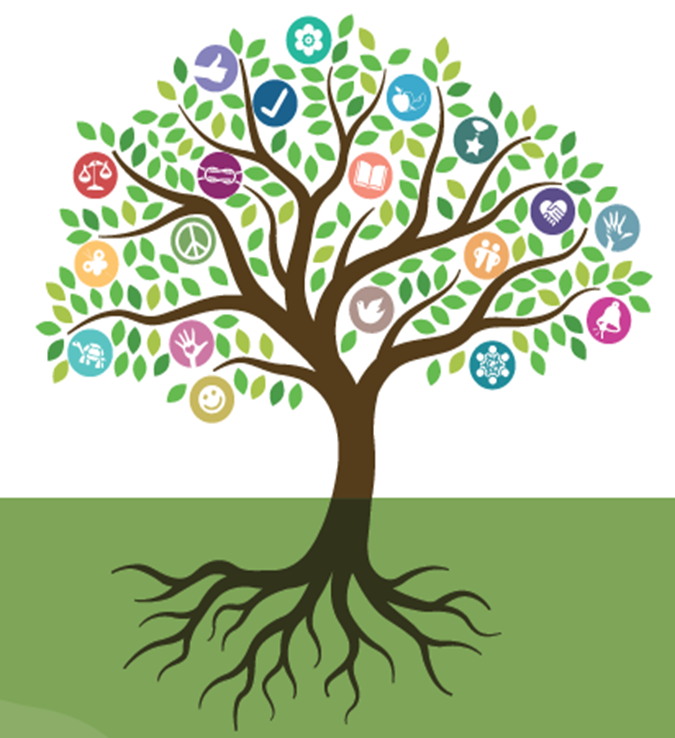 Community, Compassion, Courage, Forgiveness, Friendship, Respect
Thankfulness, Trust, Perseverance, Justice, Service, Truthfulness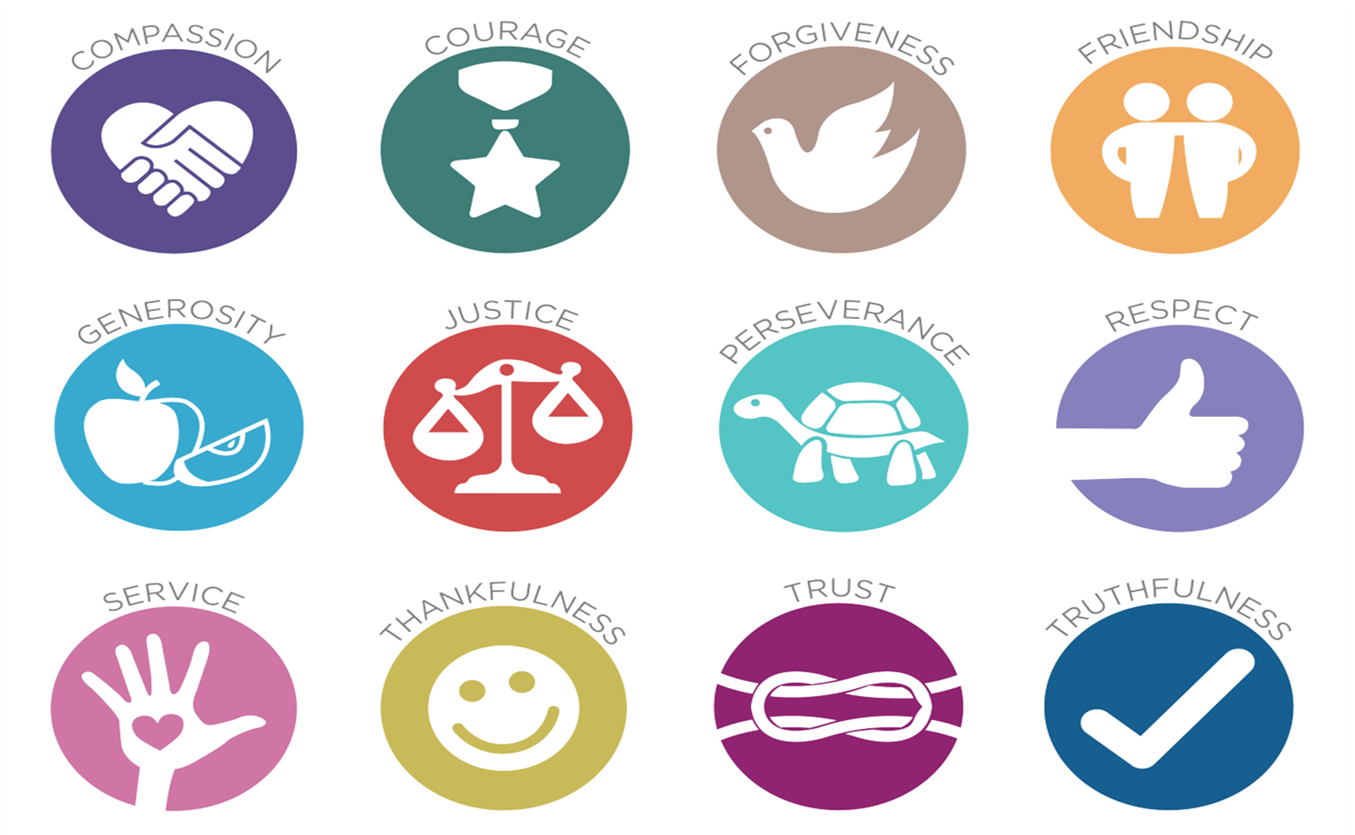 Rooted in Bible teachings, our Christian values guide and teach our whole school community how we can show these values in our everyday lives.
We express our Christian values in all we think, do, and say, whilst always respecting people of other faiths or none.
Each term we focus on one value and make links with the seasons of the church. We use Roots & Fruits and Roots and Fruits 2 which supports our 'whole school' worship, and we celebrate every week with a Christian value award.
Our School Value this term is Joy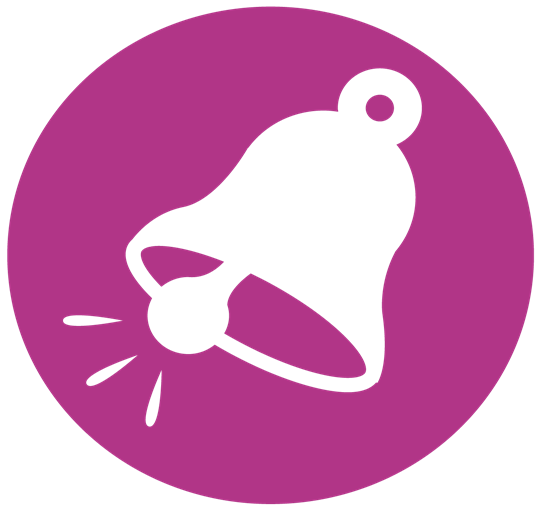 Celebrate the joys of life-long learning
Service at St. Laurence Church Sunday 10th September 10:30 to celebrate Education Sunday Everyone welcome, family friendly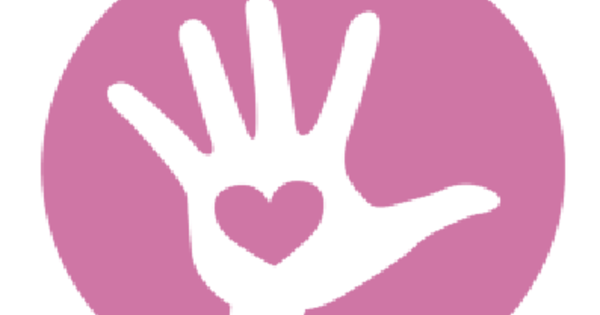 Service is ……..
S pending time with others
Enjoying giving help
Responsibility in action
Volunteering willingly
I second, you first
Committing to a task
Everyone offers their talents and gifts
How do you serve others?
How do you use your skills, talents, and gifts to benefit others/communities?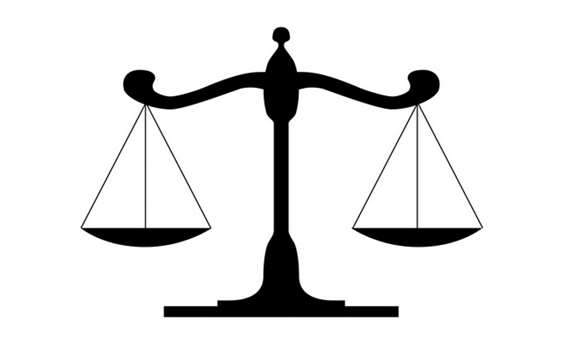 Justice is ……..
Judging what is right
Understanding what is fair
Standing up for those who need help
Trying to listen to both sides
Informed and wise decisions
Caring enough to take action
Equal opportunities for all
Act justly and love mercy and walk humbly with your God.
Book of Micah 6.8
Our whole school value in T3 was Perseverance
Let us run with perseverance the race that lies before us.
Let us keep our eyes fixed on Jesus on whom our faith depends from beginning to end.
Hebrews 12.1-2
Perseverance is.......
Pressing on
Eager to continue
Running the race
Sticking with things
Encouraging each other to keep going
Valuing the support of others
Eyes fixed on the target
Reaching a goal over time
Aiming to complete the task
Not giving up
Commitment to keep going
Ending up where you want to be
We invite staff, pupils, parents, and the wider community to engage with our value through notifications in our newsletters, Celebration Assemblies, and links with our church family.