Art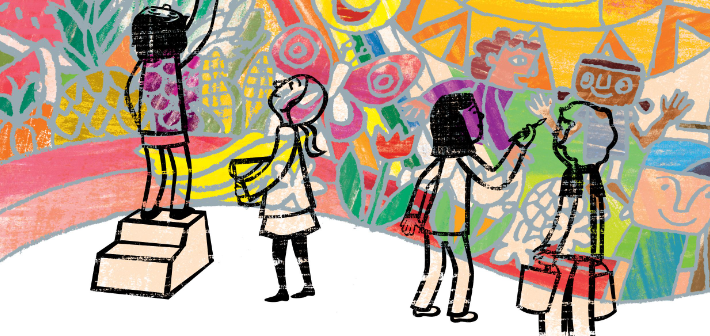 Art and design offer children the opportunity to learn about the world through different perspectives. The contemplative and immersive nature of art can also provide a nurturing environment for learning for many.
Our children learn the skills of drawing, painting, printing, collage, and 3D sculpture. We look at the work of influential and current artists and use our sketchbooks to record our ideas. Art is taught as a discrete subject with links made to other subjects where appropriate.
Our overview for art ensures that art knowledge and skills are built upon progressively as children move through the school.
---
Please find below the relevant documents related to our Art curriculum: